Additive-free, natural
herbs selected for your baby
In order to provide true gentleness that matches the growth of the baby's skin, arau.baby
uses no chemical components that may cause skin irritation. An additive-free baby brand that
provides moms, dads, and babies with the safety and easy of use that gives you peace of mind.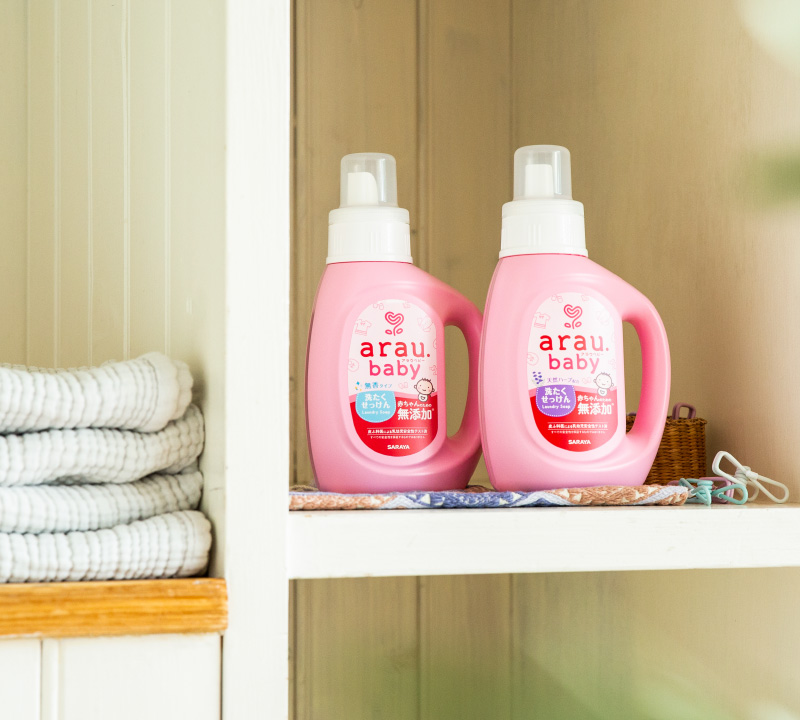 Products

Introducing the arau.baby series, additive-free soaps with natural herbs.
products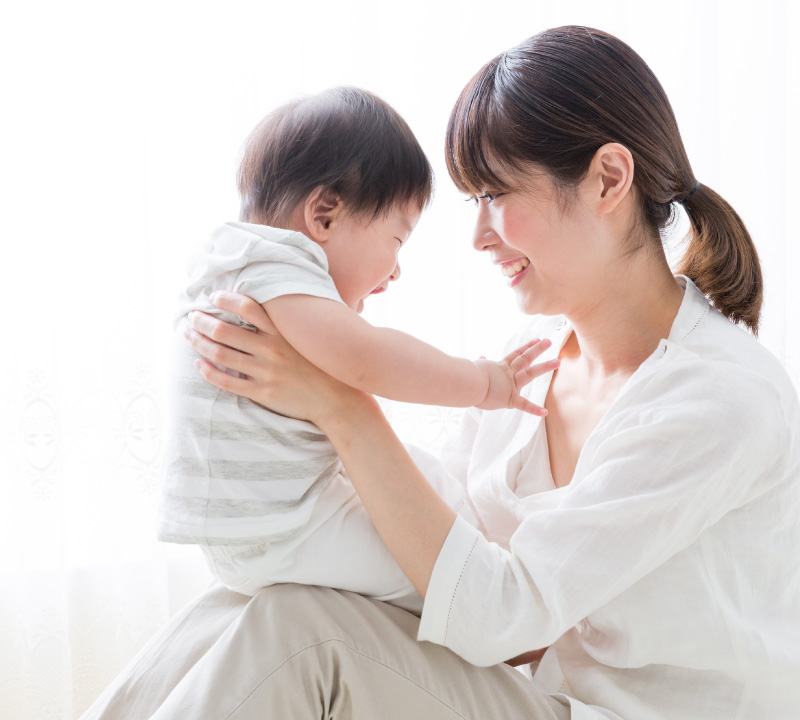 Quality of arau.baby
Learn more about the concept behind our safe and natural arau.baby products.
quality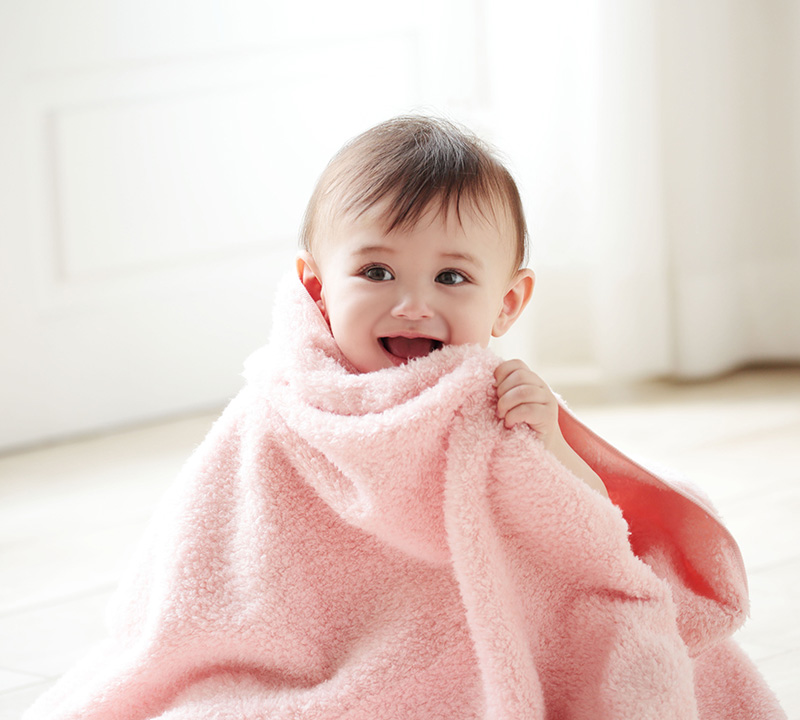 arau.baby Comic
What products should I choose? Answering your questions the fun way, through comics.
comic